Welcome To Shepherd Funeral & Cremation Service
Please feel free to browse our pages to learn more about pre-planning a funeral and about grief support, as well as the traditional funeral and cremation services that we offer. If you have any questions or concerns, please feel free to contact us any time. Drop by the office as needed, or contact us via phone or e-mail. We are always here for you.
Furthermore, we understand that it is not always possible to attend a service or a visitation in person. In light of this, we've created beautiful interactive online tributes to memorialize your love one. Leave a condolence, share a memory, post a photo, light a candle, and more!
To apply for financial assistance for COVID-19-related funeral expenses incurred after January 20, 2020, please fill out the Covid-19 Assistance Application.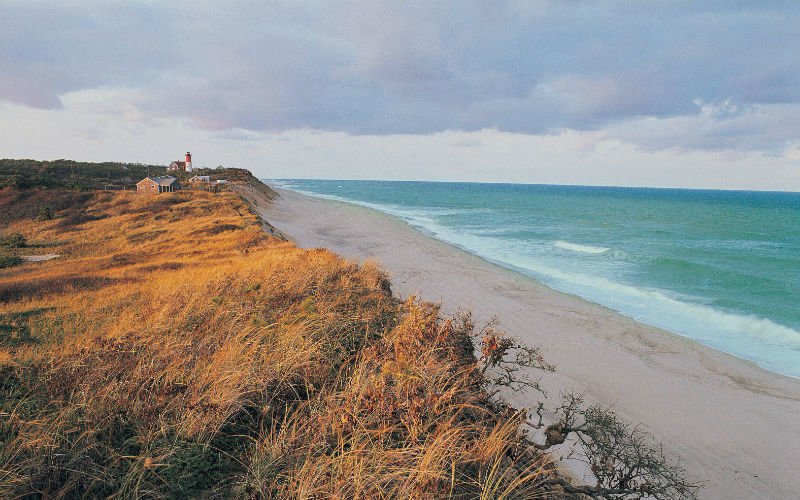 Our services are created to fit the specific needs of the family that reflect their loved ones life and personality. Services can be as simple or elaborate as you desire. We strive for a personal touch in each and every one of our funerals.