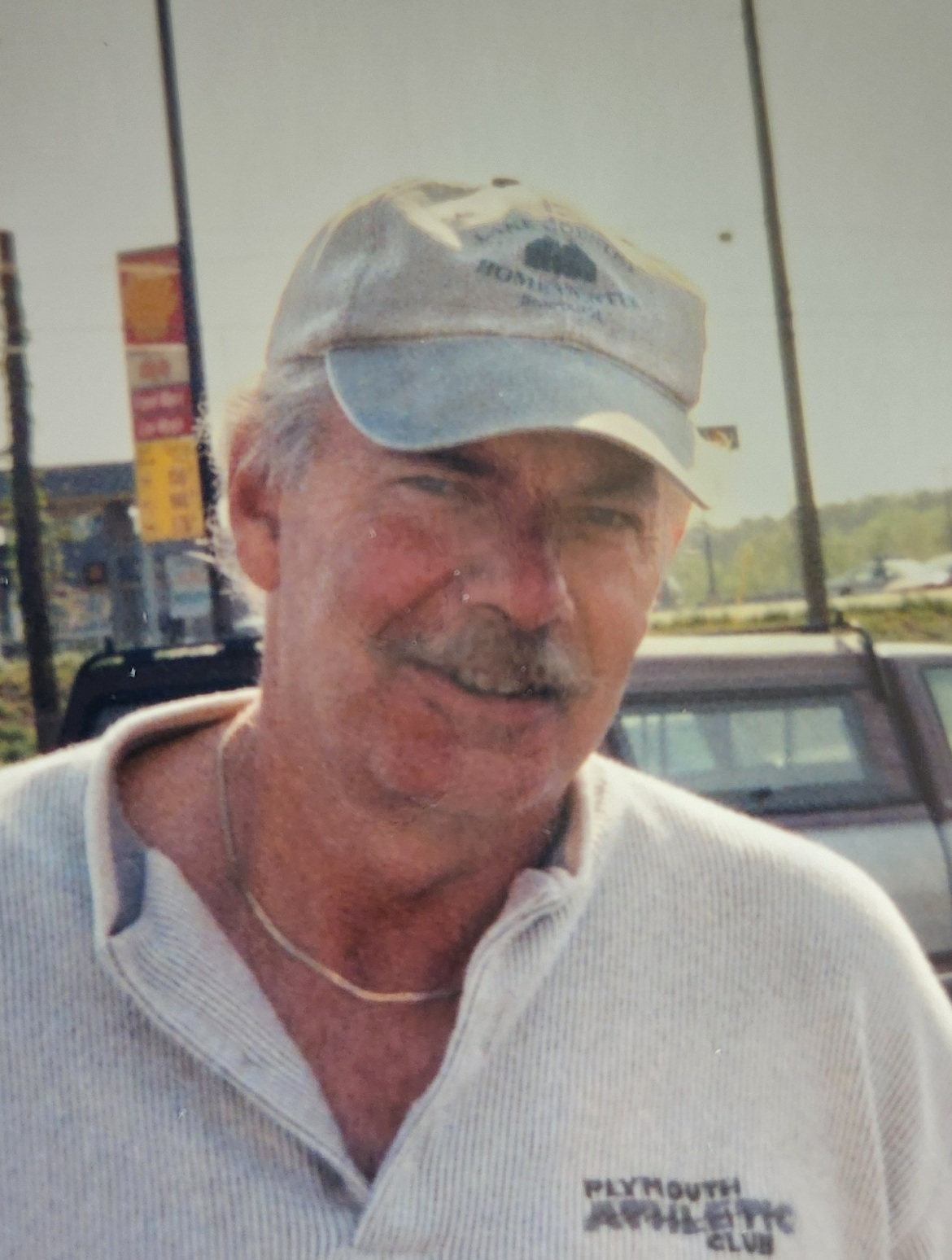 David M Johnson
David M. Johnson Sr. of Plymouth died after a brief illness on October 3, 2022 at the age of 78. He had lived with his late wife, Marilyn Johnson, in Virginia for some time before her passing, then moved back to Plymouth, MA to be with his children.
David loved working on cars, but he found his passion in carpentry. He graduated from Marshfield High School in 1962. He then went on to pursue a Certificate of Proficiency at Franklin Institute of Boston for Automotive Technology in 1964.
David loved playing golf, watching the New England Patriots, and camping.
David is survived by his brother Stephen and his wife Bonnie Johnson. David is also survived by his three children Cindy A. Murphy of Wareham, MA David M. Johnson Jr. of Marshfield, MA and Cheryl A. Clark of Salem, CT. He is also survived by his five grandchildren Christina Gendron of Salem, CT, Briana Murphy of Wareham, MA, Kevin Murphy of Fairhaven, MA, and Constantina and Rose Kruskie. In addition, David is survived by two great-grandchildren: Brandon Rebello and Ariana Rebello of Salem CT, also his in-laws Diane and her husband Windsor Gould of Carver, MA, Mary-Jane Furtado of Springfield, MA, Kathryn and her husband Anthony Weaver of Manassas, VA, and Michael and his wife Martha Bagnell of Manassas, VA.
Calling hours will be held Saturday October 8, 2022 from 12-4pm at the Shepherd Funeral Home 116 Main St. (Rte 58) Carver, MA.
Because of his love for his cat Jazz, in lieu of flowers, donations can be made to the non-profit organazation "It's All About The Animals, Inc." at itsallabouttheanimals.org.