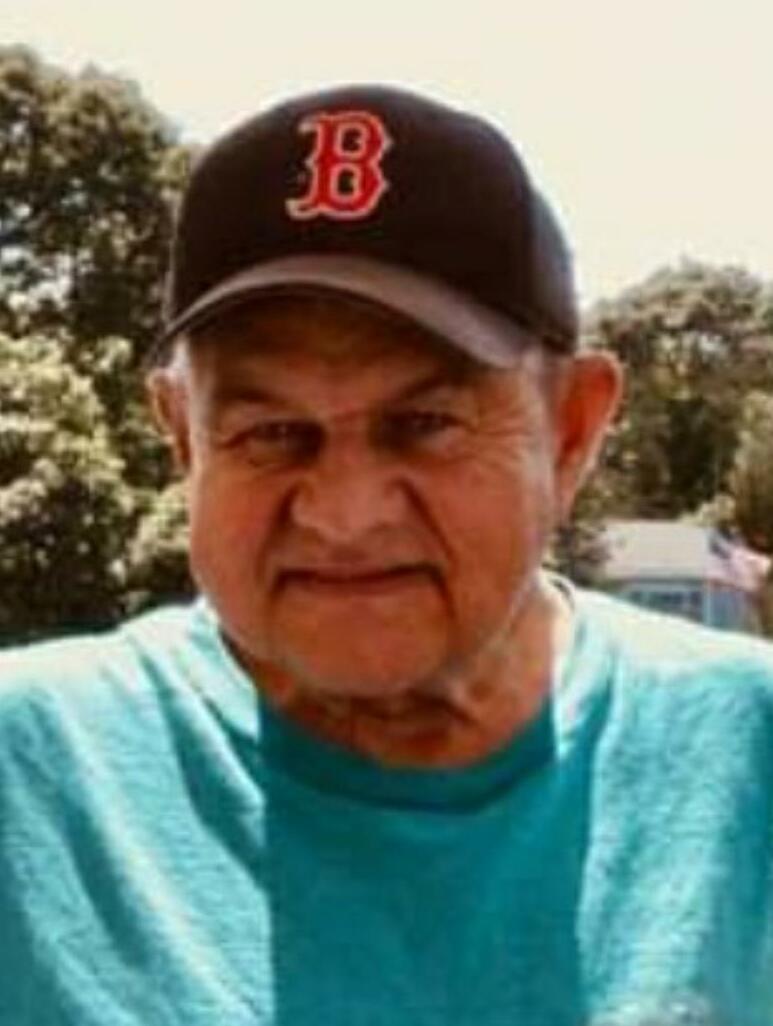 Robert J ""Bob"" Montuori
Robert J. Montuori, 72 yrs of age of Duxbury MA, passed away on Sept. 5th 2021 at his home.

Bob was born in Winthrop MA to his parents John and Barbara Montuori on March 23rd 1949.
He is survived by his wife Laurie (Fraine) Montuori of Duxbury MA, his children Matthew Montuori Margeaux Wilcox (Montuori) husband Christopher Wilcox, , Meghan Richârd (Montuori) husband Paul Richârd, Marcus Montuori, LeRe Montuori and Benjamin Montuori. Grandchildren, Caleb, Jacob and Bryce Montuori, Lenex & Maddex Wilcox, David, Camden & Honor Richârd.
Bob is also survived by his siblings, John Montuori (Skip) wife Claire Montuori, Nancy April Montuori, brother in law David Stein, Susan Christine Beck (Montuori) and his nieces Tiffany Beck and Brittany Martinez (Beck). He is predeceased by his daughter in law Shannon Montuori (Scalata) and his nephew Rodney Beck.
Bob's passion and greatest pride was his children and his grandchildren. He was a very selfless and kind man.
Calling hours will be held at Shepherd Funeral Home 216 Main Street Kingston MA, on Monday September 13, 2021 from 4:00 to 8:00 p.m. all other services will be private.
Charity donations can be made in Bob's name to a charity of your choice or to Work Inc. "A residential home for individuals with disabilities" , 106 Gray Lane Hanson, MA 02341 where Bob and Laurie's son Benjamin resides.