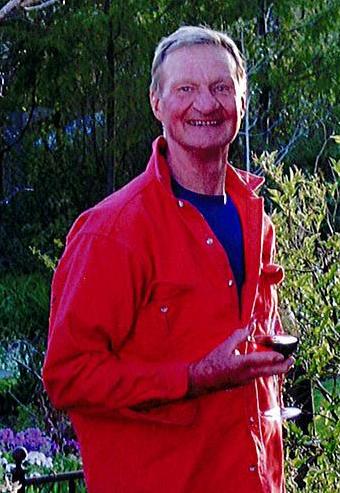 Philip L "Phil" Huntley
Philip L. Huntley died January 11 at his home in Hanson surrounded by family two days after his 85th birthday, Phil grew up in Hanover and after graduating from Hanover High joined the Air Force and served as a flight engineer. After military service he graduated from the Stockbridge School at UMASS Amherst. He held certificate number 52 from the Mass Arborists Assoc. and worked as a high tree climber first for his father's Huntley Tree Service and later in his own business., Huntley Tree and Landscape. Phil and his turquoise and white equipment were well known throughout the south shore. His love of trees and shrubs and their placement in the home landscape made him well known and trusted by many homeowners. Phil was proud to be a veteran, a 50 year member of Phoenix Lodge in Hanover, Mayflower descendant, and a student of history surrounding the North River.
He and his wife, Justine, were ardent gardeners and together they worked on the gardens they shared at their home in Hanson. Services for Phil will be held Tuesday January 15th at First Church in Pembroke Center at 11:00 am. Contributions in Phil's memory may be made to Stockbridge School of Agriculture, records & gift processing, 134 Hicks Way, UMASS, Amherst.